Camping Sollasi
---
Ruime en door groen omgeven staanplaatsen voor tent en caravan, plaatsen voorzien van elektra-aansluiting.
Wij zijn geopend. Modern toiletgebouw met verwarmde baby-wascabine. Gelegen aan het Oosterduinse meer, op een steenworp afstand van manege 't Langeveld, bos, duin en Noordzeestrand.
Location
Address:

Duinschooten 14
2211 ZC Noordwijkerhout
Plan your route

Distance:
Location
Take a look
Reviews
Read the experiences of other visitors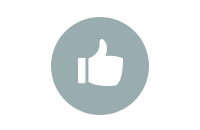 View the reviews by previous visitors to this location.
View all reviews